All the Good Stuff that happened this week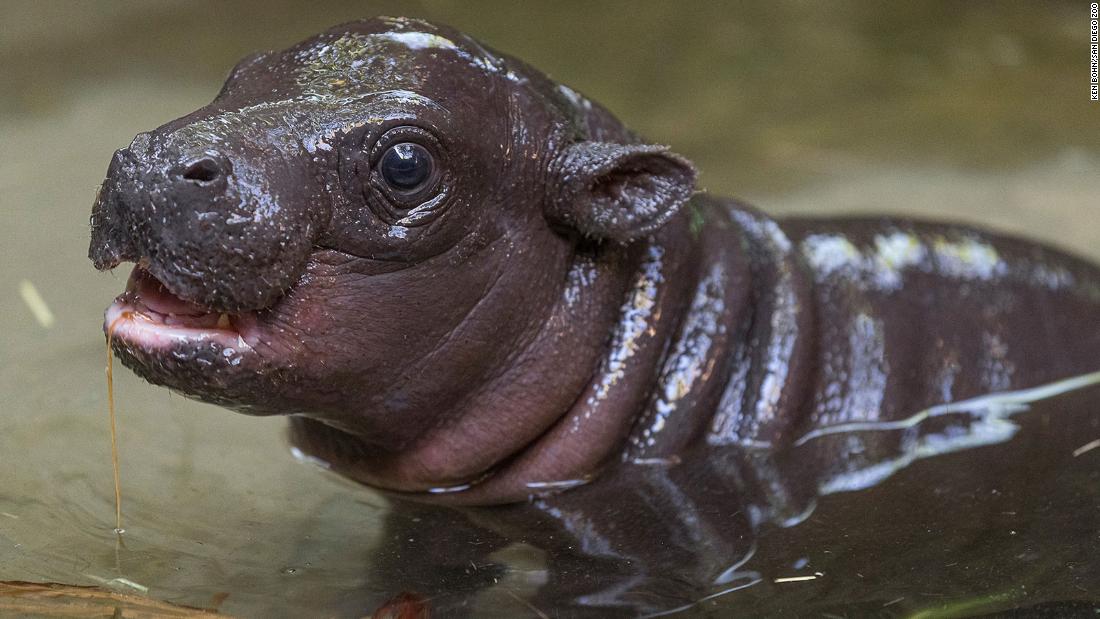 Want more inspiring, positive news?
, a newsletter for the good in life. It will brighten your inbox every Saturday morning.
If this unique time is good for anything, it's rediscovery. And falling back in love with a familiar place makes the long days at home all the sweeter.
Imagine life without a grocery store (I shudder at the thought). Now imagine that you don't have a grocery store because you live on a remote island in Alaska where it's a 14-hour round trip to the mainland. While the locale sounds stunning, I'd probably start foraging for my own food — but I'm not Toshua Parker. He's the owner of a wholesale store on Gustavus, an island of 450 people, and his shop is the only grocer on the island. So,
every week during the pandemic, he's made the trek
to the Alaskan capital of Juneau to stock up on food and essential supplies for his fellow residents. It's a daunting trip, and one that's often hindered by storms, but Parker hardly sweats it. "The town needed to be supplied with groceries, so we just did whatever it took to make that happen," he said. "Just another day in our world." We'll never take another grocery run for granted.
A musical senior sendoff
Coloring books get more inclusive
Raise a glass to …
A bright idea
You gotta see this
Heroes among us
Wanna get away?
Who knew?
Impact your world
"My dream is to meet every kid in the entire world and give them art," she said. "Who knows, maybe if we do that and then our kids do that, we'll have world peace!"
Shameless animal video
—
Source of this (above) article: https://www.cnn.com/2020/05/23/us/good-stuff-052220-trnd/index.html